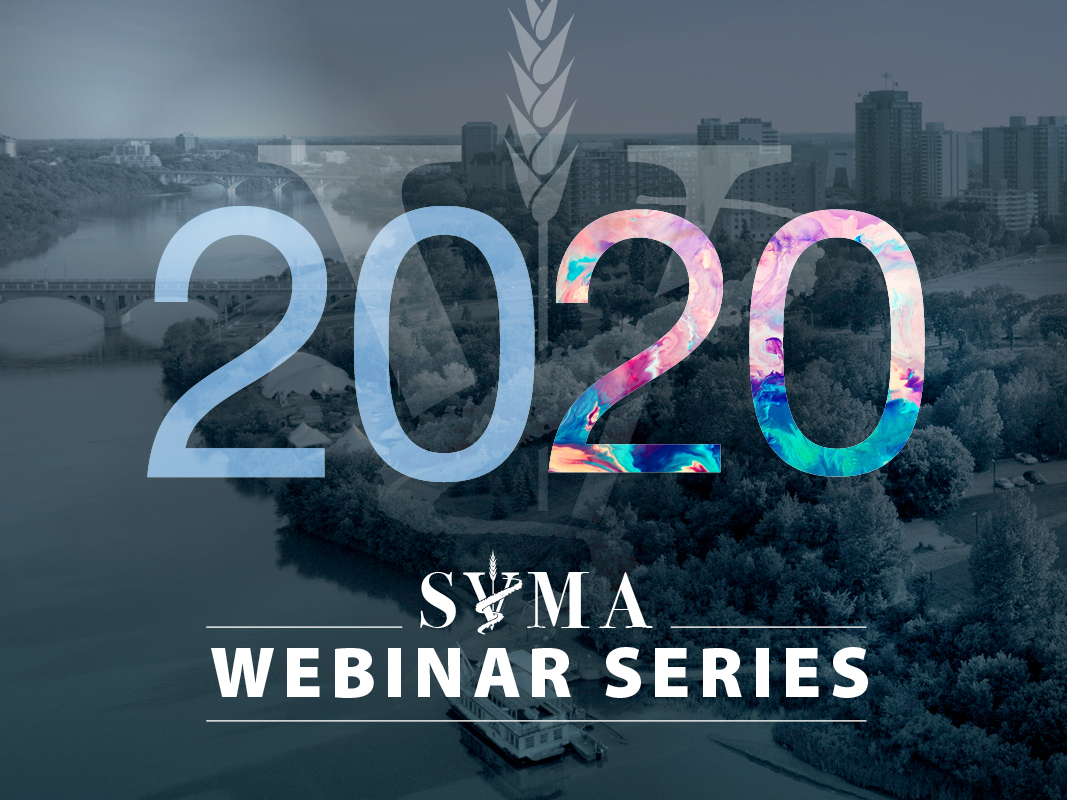 This three-hour webinar will include the following topics.
Creating the best flap; a tension releasing process
Flaps are used for various procedures from extraction to crown lengthening to bone augmentation, to closing palatal defects or oronasal fistulae. For each procedure, flap variations exist. Some modifications are dictated by individual parameters others are the result of the operator's preference. This presentation will review and compare which flaps are best when extracting specific teeth, from the envelope flap used for most premolars to the more complicated single or double vertical release flaps used for canines 01· maxillary molars.

Extraction techniques using luxators
There is more than one way to extract a tooth. This presentation will concentrate on how to use luxators with minimal bone removal. It will review the equipment required to use this technique. It will dwell into the physics involved in breaking the fibers of the periodontal ligament; the only tissue that should be damaged during an extraction.
Surgical and difficult extractions
In this lecture we will cover techniques necessary when dealing with complications associated with extractions such as supernumerary roots, unerupted teeth, ankylosis, root l'idges, retained roots, fractured roots, root dilaceration. All of the above are fairly easy to correct once one knows how. The exception being ankylosis that is truly a difficult condition to deal with.
Speaker Biography – Dr Loic Legendre DVM, FAVD, Diplomate AVDC, EVDC
Dr. Loïc Legendre has been providing veterinary dental care in the Lower Mainland since 1995. After practising as a small animal veterinarian, Dr. Legendre started to specialize. He is a Fellow of the Academy of Veterinary Dentistry and a specialist of the American Veterinary Dental College and of the European Veterinary Dental College. In addition to daily practice, he enjoys teaching at international conferences. His areas of interest are orthodontics, maxillofacial reconstructive surgery and cancer treatments.
Three hours of continuing education for veterinarians and veterinary technologists.